Spencer Bell
Professional Counselor Intern
Specialties
Couples Therapy

Ethical Non-Monogamy
Open Relationships

Sexual Abuse
Gender
Disclosure:
Spencer is an intern student from Temple University working towards hours for graduating from a Masters in Counseling Psychology program. He is supervised by Nitasha Strait, Ph.D., M.Ed., MA, LMFT, CST, and receives classroom consultations through Temple University.
I got into psychology and counseling in the first place because the thing I wanted to do for a living was help people, and the way I know how to do that is through a personal connection. When I meet someone new, I want to get to know them and understand them. I have always had the skill of becoming fast friends with people, and as a counselor, I use my friendly social skills to build rapport and help my clients.
My primary area of interest is the sphere of human sexuality and gender. As a member of the LGBT+ community, I have had the opportunity to explore alternate routes to many mainstream ideals around sex and gender. Sex is a cornerstone in how we as people interact with one another. Gender is so fundamental to how we see ourselves. I want to do my part to reduce the stress and confusion so many of us feel in these areas. I hope to build on this knowledge and share what I've learned.
To me, the way a person thinks, learns, emotes, and reacts to the world around them comes together and creates the person they are. The tricky thing about that is it is much easier to see and understand these things about someone else than it is for yourself. So I will use a Narrative Therapy approach to help you see points of connection between who you are now and the life you've lived through the experiences you've had. Through this kind of understanding mixed with encouragement focusing on the strength you have, comes growth, security, and power over your story.
I got my Bachelor's degree in Psychology at the University of West Chester. After growing up in the small town of Oxford, PA, a college town like West Chester was pretty exciting. After that, I turned it up another notch by moving to Philadelphia, PA, to earn my Master's degree at Temple University in Counseling Psychology. I have really taken to city life and all it has to offer, though I occasionally miss the wide-open spaces I grew up within my hometown.
Schedule of Availability
Tuesday: 3-8p; in-office or virtual
Wednesday: 9-3p; in-office or virtual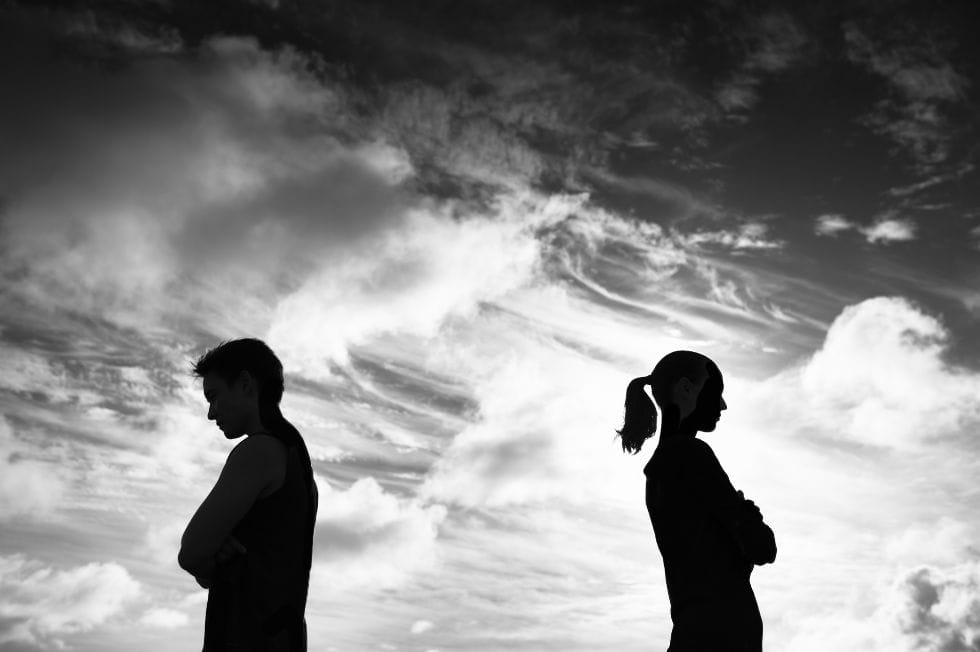 Couples fight. Put two people together and have them build a life together, and conflict is bound to come up. The reasons for fights that seem to drive people apart and might make them question why they are together are as myriad as the things that bind people...