Athletic Anxiety Group Therapy
Sports have the potential to empower, drive, and strengthen us as individuals. However, feeling anxious, fearful, or worried about the sports we play can take a toll on us and how we perform. Athletes can face different emotions that they sometimes can't control. Sports can have both negative and positive effects on your physical and mental well-being. By joining a therapy group focused solely on the anxiety that sports can give you, you will learn how to manage and express the feelings surrounding the sport you play, and overcome any challenges you may come across. Together in the group, you can explore the sport you are playing and how it impacts your current life and identify how to reach your ultimate goals. 
There are two main versions of how anxiety takes place within the sporting arena: performance anxiety and concern for where your sport will take you. Performance anxiety includes, but is not limited to, getting in your head/psyching yourself out, negative narratives, fearful of mistakes, holding tension in your body to the point it disrupts your physical/athletic abilities to perform, working out too hard/little, stage fright, and inappropriate eating patterns. Or, you might experience the concern for where your athletic career can take you. This can be the opportunity to play your sport at the collegiate level or professional level. There can be some concern when thinking about the future in your sport. Concern for where your athletic career can take you includes but is not limited to, getting hurt, is the expense of your sport worth it, is the time spent practicing worth it, scholarship opportunity, choosing future plans based on sports vs. self-enjoyment outside of sports, and balancing the pressure that comes with your sport. 
About Athletic Anxiety Group Therapy
During the group therapy sessions, you will come away with learning to conquer the anxiety, stress, and pressure of the sport. This group will teach you how to recognize the physical symptoms, like your heart racing, fingers sweating, and stomach-turning that you may experience when thinking about your sport. Group members will be able to talk about the overwhelming feeling that comes with thinking about the future of playing their sport. In this group, you will learn how to express your feelings surrounding your sport in a safe environment.
This group will help you overcome negative emotions by changing the way you view your sport. You'll learn how to stop comparing yourself to others who are "better" or "worse" than you, improve communication, and incorporate what we discuss and learn in the group into the sport you play. You will learn how to manage what you are feeling physically through visualization, goal setting, and Cognitive Behavioral Therapy.
This group will also provide you support during this time in your life playing your JV or Varsity sport in High School. Whether you are playing your sport currently or in the future, this group can be extremely beneficial towards your mental health by offering comradery and making connections with those who are going through what you're going through.
Athletic Anxiety Group Therapy
Name of the group: Athletic Anxiety and How to Overcome it
Group Leader: Claire Savage
Dates: Tuesdays starting September 21, 2021 for 6 weeks (9/21/21; 9/28/21; 10/4/21; 10/12/21; 10/21/21; 10/19/21; 10/26/21; 11/02/21)
Time: 5:30-7p EST (90 Minute sessions)
Place: The Better You Institute at 100 N. 18th St. Suite 300 Philadelphia PA 19103 (2 Logan Building)
Participant Demographics: 14-18 y.o girls
Cost: $30/session/person
How to sign up: Use the form below, or call us at 267-495-4951 to see if you'd be a good fit for the group.
Please note: This is a closed group, meaning participants have to commit to all 6 weeks from start to finish.
About Claire
Claire has been an athlete for most of her life. She is all too familiar with the pressures that come with playing a sport. Having played competitive team sports in high school and college, she knows the nuances that come with being on a team but also the individual drive it takes to perform. Claire rowed Division I at Temple University for 5 years and has experienced the stress and pressure that comes at the collegiate level. She is also familiar with the decision-making process to continue further in her sports career. Her group sessions will integrate tools and techniques she learned throughout the years competing with her clinical experiences as a therapist. You will receive a balance of therapeutic practices and personalized experiences from Claire that lends itself to supporting you and knowing you're not alone in your sporting ventures. Her group will be a safe space that will allow you the freedom to speak your truth. You will walk away from the group with hands-on tools to process the feelings surrounding the sport you play and feel emotionally supported every step of the way.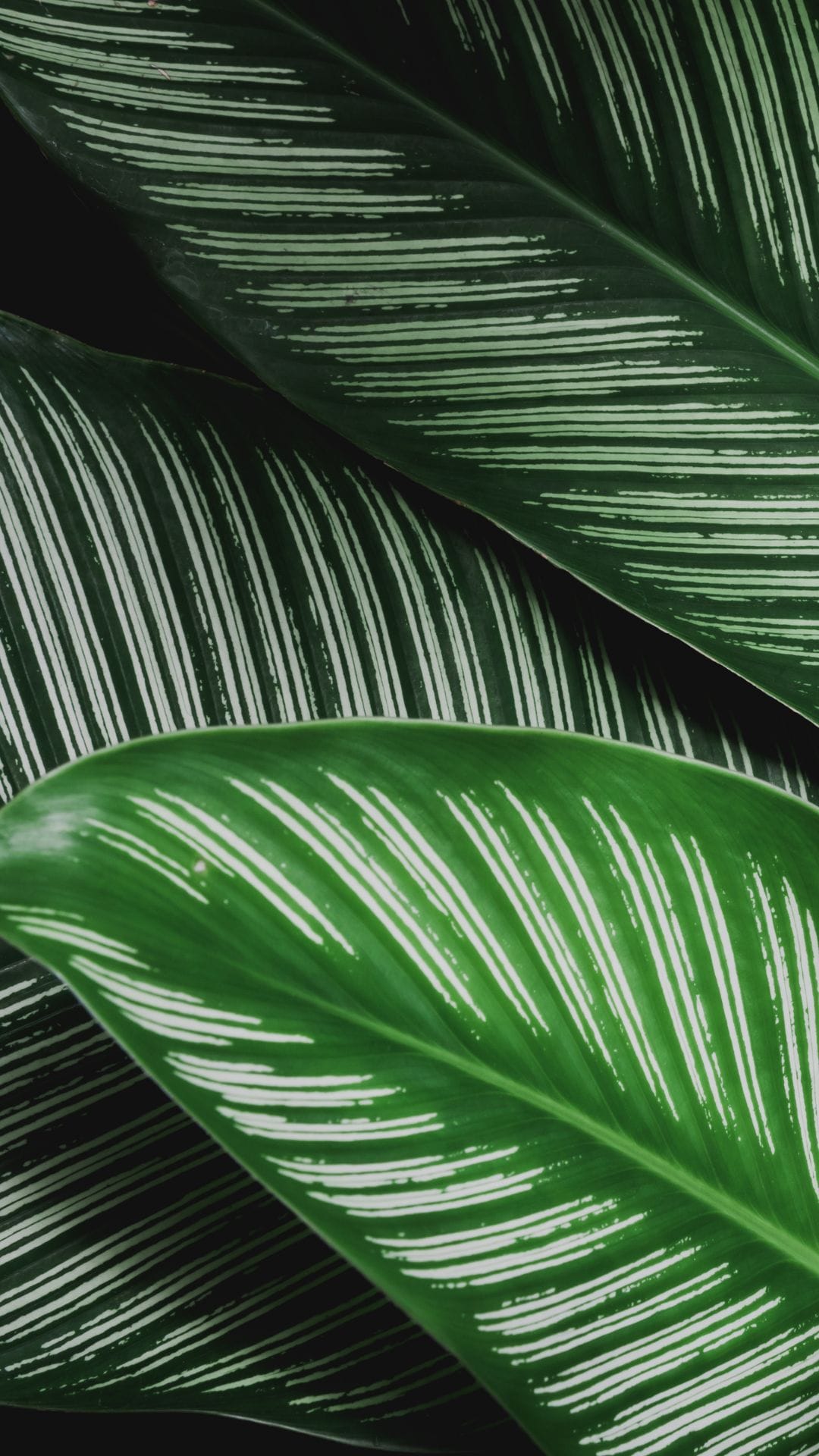 What is Group Therapy?
Group therapy is a kind of psychotherapy in which a therapist or multiple therapists treat a small group of clients all at once that forms the group. Group therapy provides a great amount of support and it allows the group members to express their issues to one another under the guidance of a therapist. Group therapy can challenge you to step outside of your comfort zones within the safe confines of the group guiding and supporting you. As an individual, you will feel comforted knowing you are not alone but challenged to grow with one another. You can practice taking on new roles in the safety of the group. As a group, you will come together with a main theme of change, you will heal together, and help build each other up to reach your independent goals. 
How Do I Know Group Therapy Is For Me?
If you are looking for help or guidance about a particular issue that aligns with the group therapy at hand, then it could be a good fit! Individual therapy helps you to focus on yourself and the experiences you've lived. There is a powerful relationship that gets set up between you and the therapist. Group therapy offers just as powerful of relationships with you and your group members as well as the therapist. It can teach you a tremendous amount about yourself while providing a great amount of support from your fellow group members. The give and take that occurs in a group is healing. Group therapy can help you develop self-awareness due to listening to the perspective of others in similar situations, while also empowering you to make similar changes. Group therapy can help you build a sense of belonging and relatability through listening and understanding. Group therapy is also a less expensive option with just as much power for change.